The History of AccSite
The AccSite platform started as an idea, that become a pet project, that became a partnership with a vision that evolved into Canadian's fastest growing non-automotive, dealer-specific website provider.
After working at autoTRADER for 9 years, mostly as an Online Strategy Consultant for non-automotive (NPV) dealers, Mark Dawson had a really good feel for what Trader and its website competitors had to offer dealers. When he left Trader in September 2017, he left to help this specific type of dealer with various marketing initiatives through Smarter Business Solutions – which he still does to this day.
Spending the first 20 years of his life on a farm, which also had a trucking company as part of it, and then working directly with dealers for so many years, as well as a previous 5-year venture in the powersports gear world, Mark Dawson realized things should be better. There are/were a huge number of gaps when it came to dealership website effectiveness and cost efficiency. There were also no alternatives for dealers who wanted to advertise on sites such as autoTRADER or Kijiji, yet retain control over improving a dealer's Google presence and relevancy.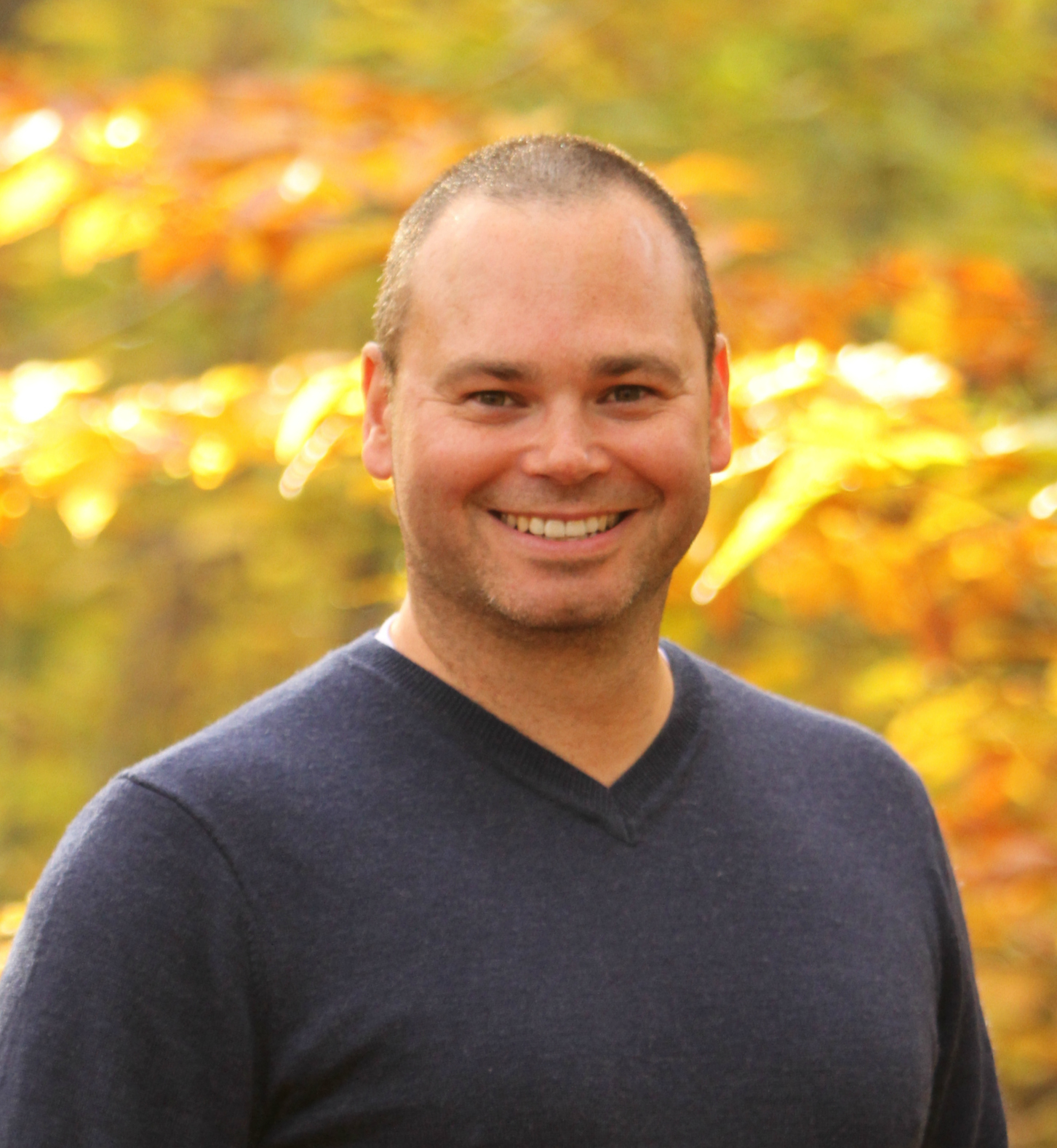 Mark hired a fellow Canadian, to develop an automotive dealer website who was disgruntled with their current vendor. They had worked together on various web projects previously but this was the one that caused the biggest headaches since there really wasn't anything on the market that truly fit what a dealer needed or wanted – at a reasonable price point.
After that endeavor, it became even more apparent that this space needed a quality option in relation to what was being offered – even though inventory-based websites are extremely complex. In his spare time, Mark's associate, started to build an enterprise level dealership website platform that would address these complexities. Little by little he worked on a platform, that would eventually evolve and become known as AccSite, as time allowed. The working relationship between the two continued throughout on various other web-related project. By the summer of 2020, Mark took over AccSite and hired his own team to redevelop the original project so that it would conform to Mark's vision of the ideal non-automotive dealership website platform.  
Mark and his team have spent countless hours to revive AccSite, modify it and future-proof it for all non-automotive segments (RV, powersports, heavy truck, agriculture, heavy equipment, trailers, snowmobiles, etc.).  There was an initial group of dealers who also could see and appreciate the vision and were happy to become beta users and have been invaluable in driving specific features & functionality that only non-automotive dealers value. 
Today, AccSite has built a strong team of skilled, Canadian-based developers to help craft a website platform that is THE website solution for Canadian dealers.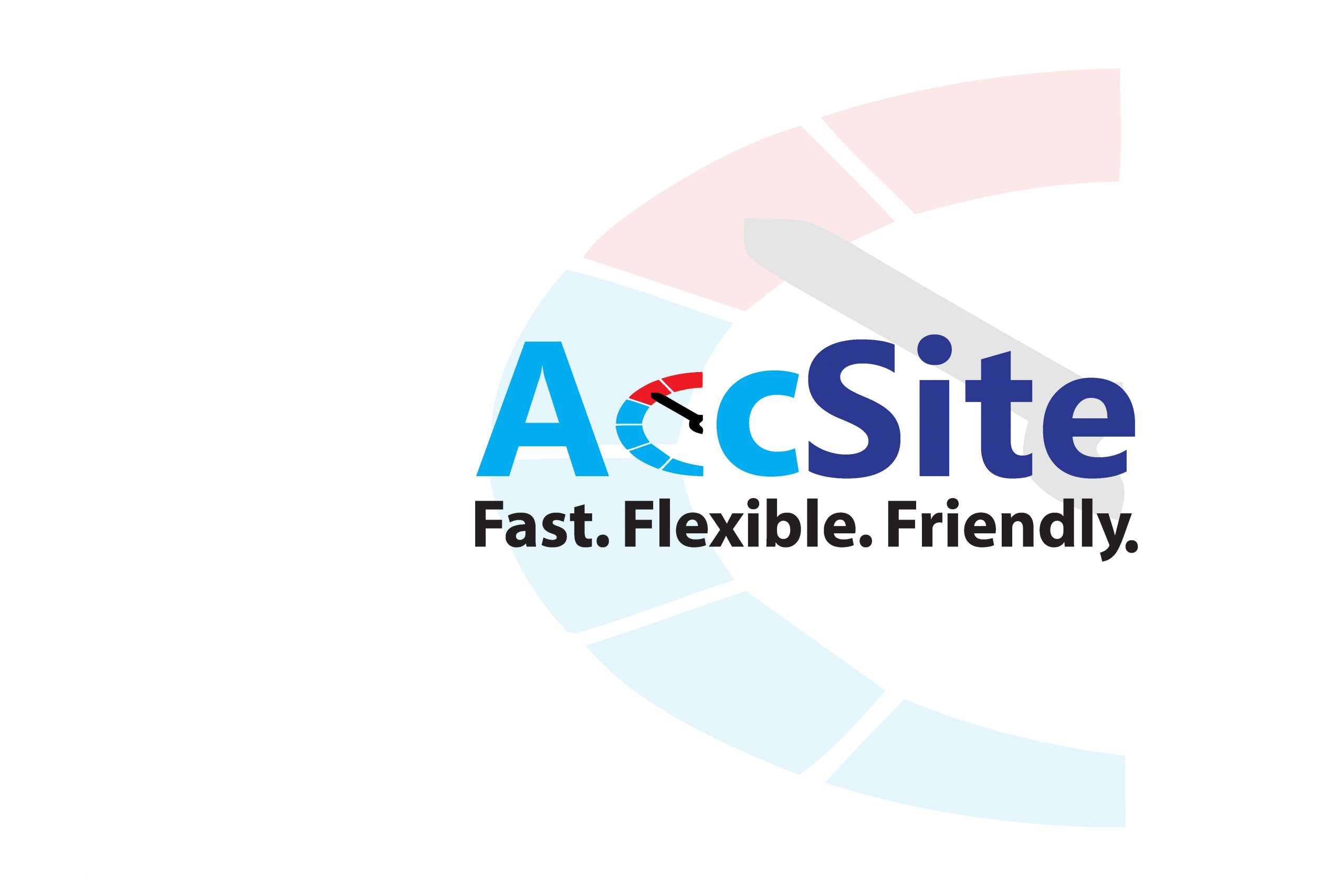 Owner's message
"Everyone complains about how they would do X if they were in charge. Well after so many years in a corporate setting and dealing with all the BS that goes along with representing 2nd rate products with 1st rate stories, I decided to leverage my years of dealer experience and bring my vision of the very best dealer-specific website platform to market."
Mark Dawson - owner, AccSite
Fast. Flexible. Friendly.  This is more than a marketing tagline. Every development decision is run through this motto/ideology in order to bring you the very best dealer website platform, at the very best value.  What makes AccSite the best option for your dealership to make it more efficient, more cost-effective and improve its online reach and relevancy?  Learn more about