Key features of an AccSite Website: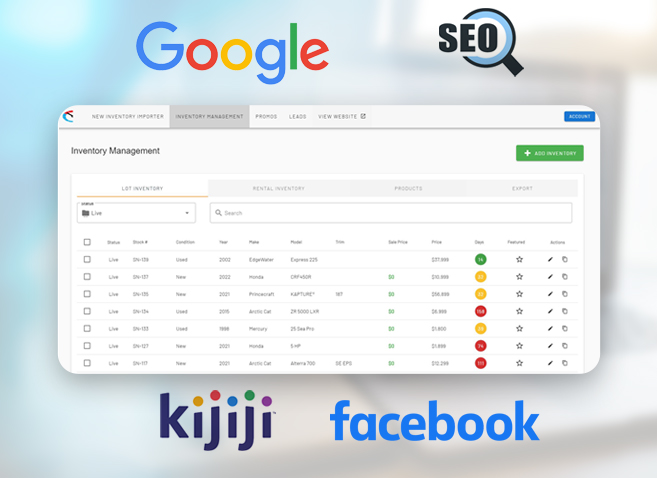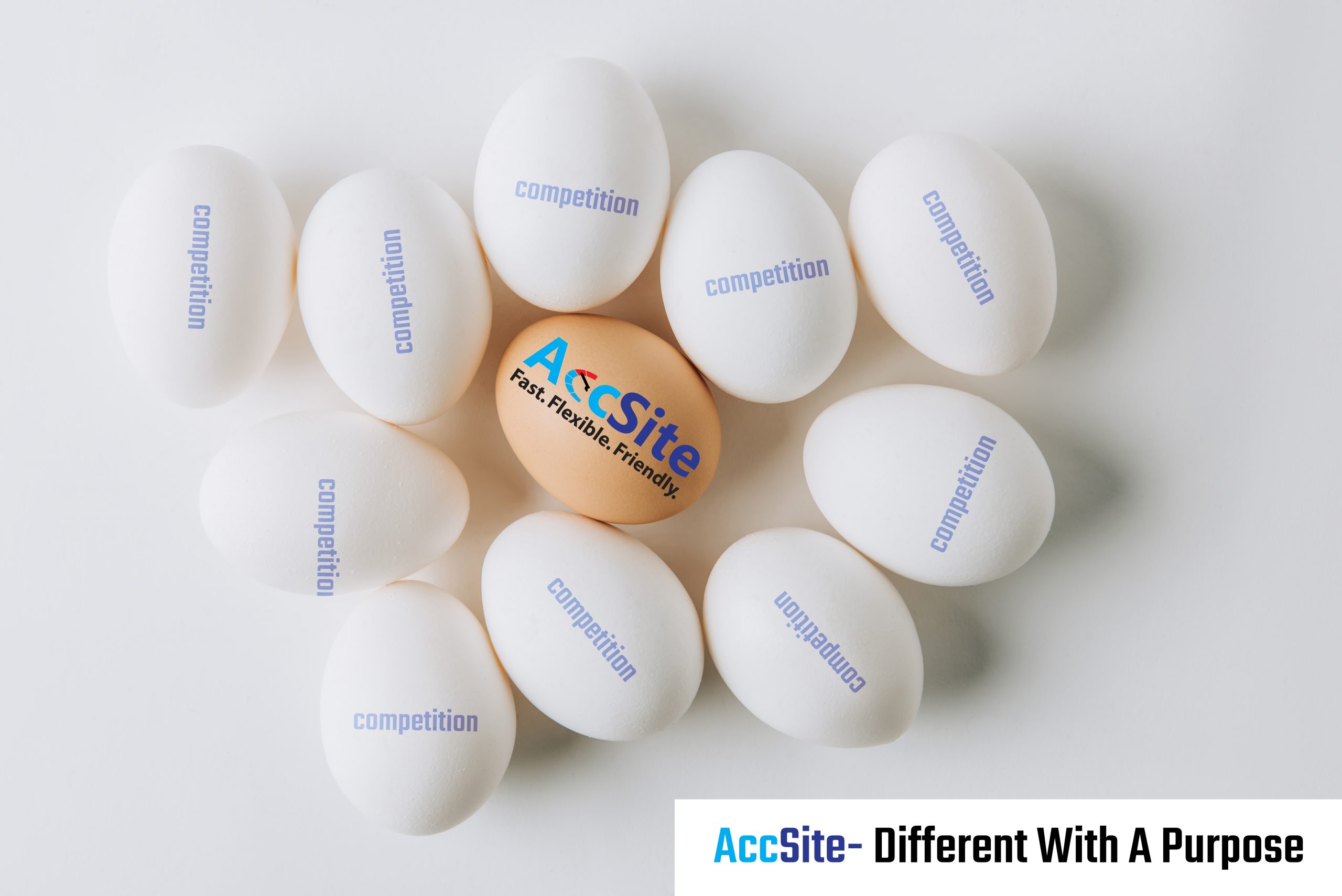 Let's start out with a simple question
Would You Only Sell 1 Model?
EVERY other dealership website provider in the market today offers ONE website product. Some offer the odd bit of a la carte fluff, but they ALL only offer one website solution option. NO ability to select the features your dealership needs. No way to eliminate functionality you DON'T need. NO way to improve your impact with 3rd party marketplaces (Kijiji, Facebook, etc.). MINIMAL flexibility according to your specific needs. NO ability to maximize your Return on Investment (R.O.I.) through cost savings.
Canadian-made AccSite dealer website solutions, provide you with specific solutions to your specific dealership type. A one-size fits all approach cannot be as effective as it should be; and simply slapping on a badge that matches your dealership type, does NOT make a website solution as specific as you require.
A dealer's website should be more than just a pretty, online business card in the middle of the internet. The right dealership website solution should make dealers better. Better internally. Better for customers. Better for their pocketbook. The AccSite website platform stresses that every development decision is based on our tagline of Fast. Flexible. Friendly. This extends throughout each point of view – dealership operations, a dealership's pocketbook, your customer and from ourselves here at AccSite.
Outside of the obvious cost component, dealers need their website to do two things: make them, or their staff, more effective; and, facilitate the path to greater sales.

One mantra the AccSite platform was designed with was to make the backend so easy to understand that they'd be able to train themselves. Of course, we do fully train each dealer BUT the goal was to make dead simple. There is a logical flow to everything according to how a dealer typically approaches entering inventory. If you forget to do something, there is a friendly reminder. You don't have to go to 2,3,4 different screens in order to complete a task. The list goes on and on.

Dealers also need the website to make getting their inventory online as quickly, and accurately, as possible. Fast upload of your inventory via our mobile app or lightning-fast backend, will ensure that your inventory is ready to be viewed/sold ASAP. Also, in regards to your new inventory, including your short-lines, OEM specs and promotions are either a click away or automatically posted as required. Most importantly, the AccSite platform was built utilizing the experience of ownership AND a 3rd party expert to ensure that our commitment to improved Google rankings is more than just lip service; and helps generate more leads.
From a purely selfish perspective, we wanted to make the AccSite platform as fool proof and simple as possible. If we have to spend time fixing things or rebuilding things that could have been dealt with by proper initial development, then we have less time to invest into the AccSite platform to make it better. We want to be constantly moving forward. Not cleaning up things we should have dealt with 2-3 years prior.
Typically, non-automotive dealers don't have the same budget as their automotive dealership cousins so the decision to go with a 'proper' website solution comes with a price tag that seem staggering. $399/mth USD is one thing to say, but quite another when tallying up Canadian dollars spent over a 3 or 4-year period, in the neighbourhood (or since we're talking USD, neighborhood!!) of $20,000-$30,000 CAD. Most dealers would be better off to spend ¼ of that and re-invest in additional marketing initiatives to make their dealership better. Or heck, just blow it in Vegas!