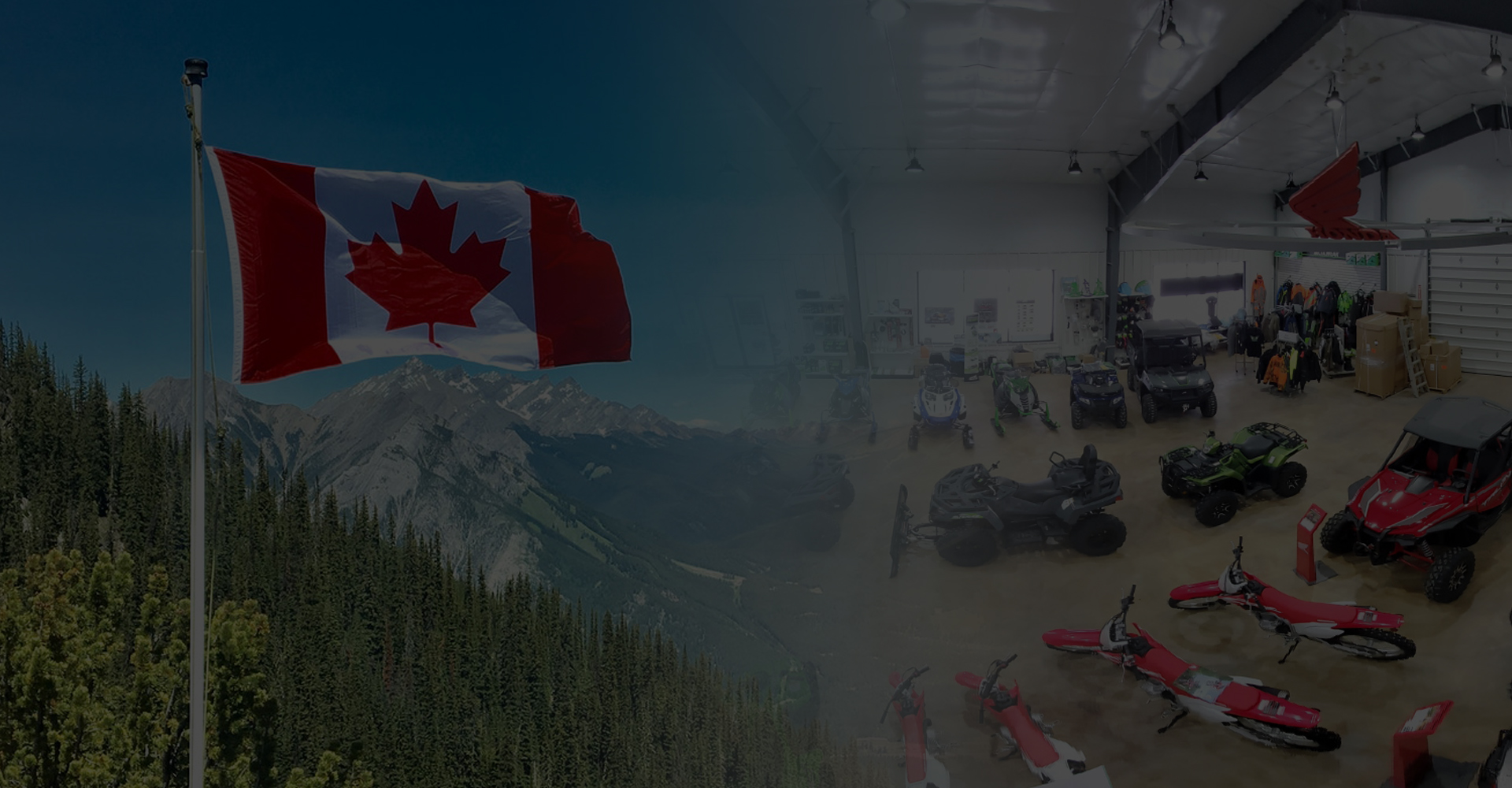 Canadian Technology,
Canadian Support,
Canadian Owned
100%
Learn More About AccSite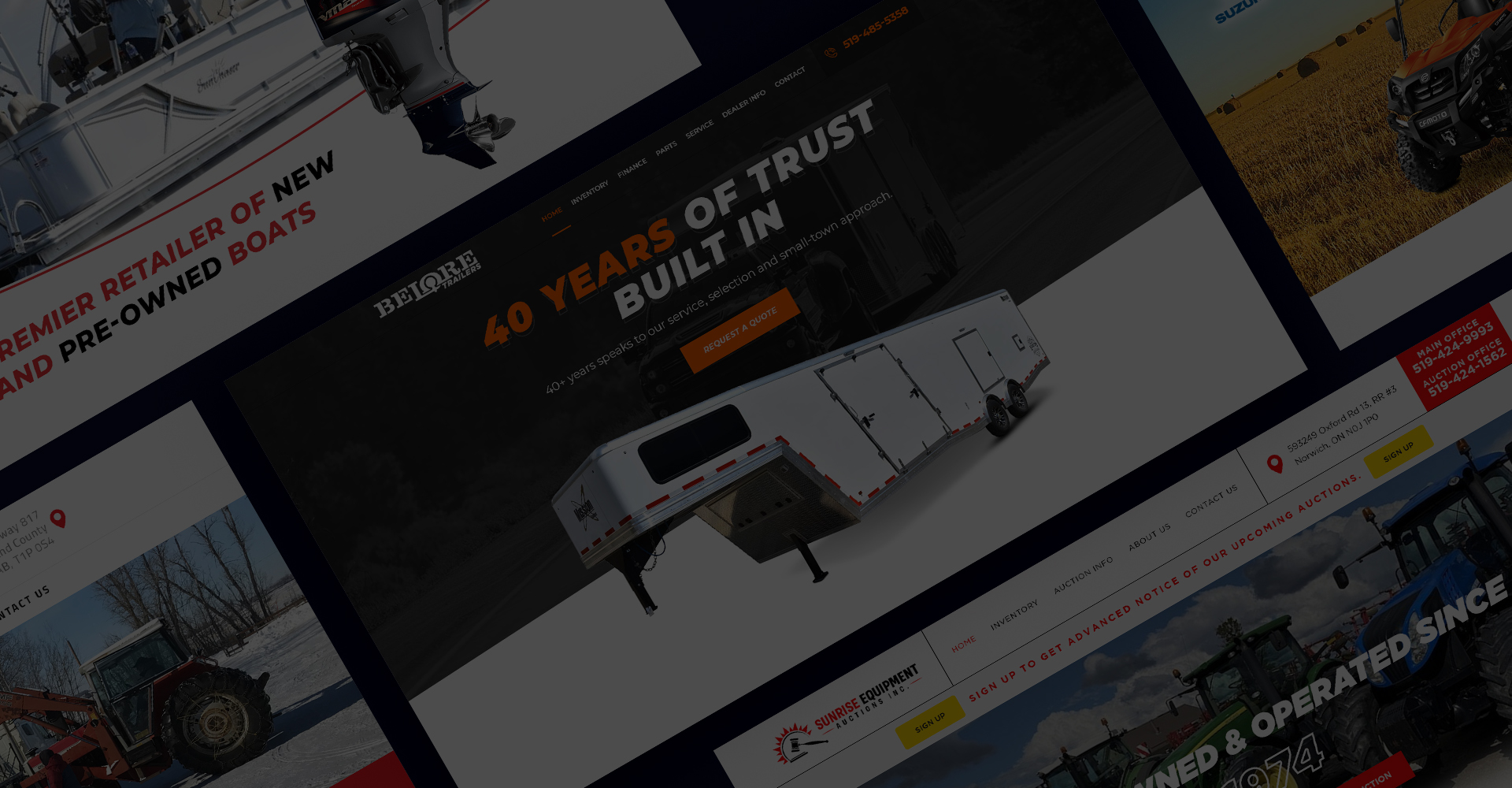 Premium
Design, Technology, Value, Results
Dare to Compare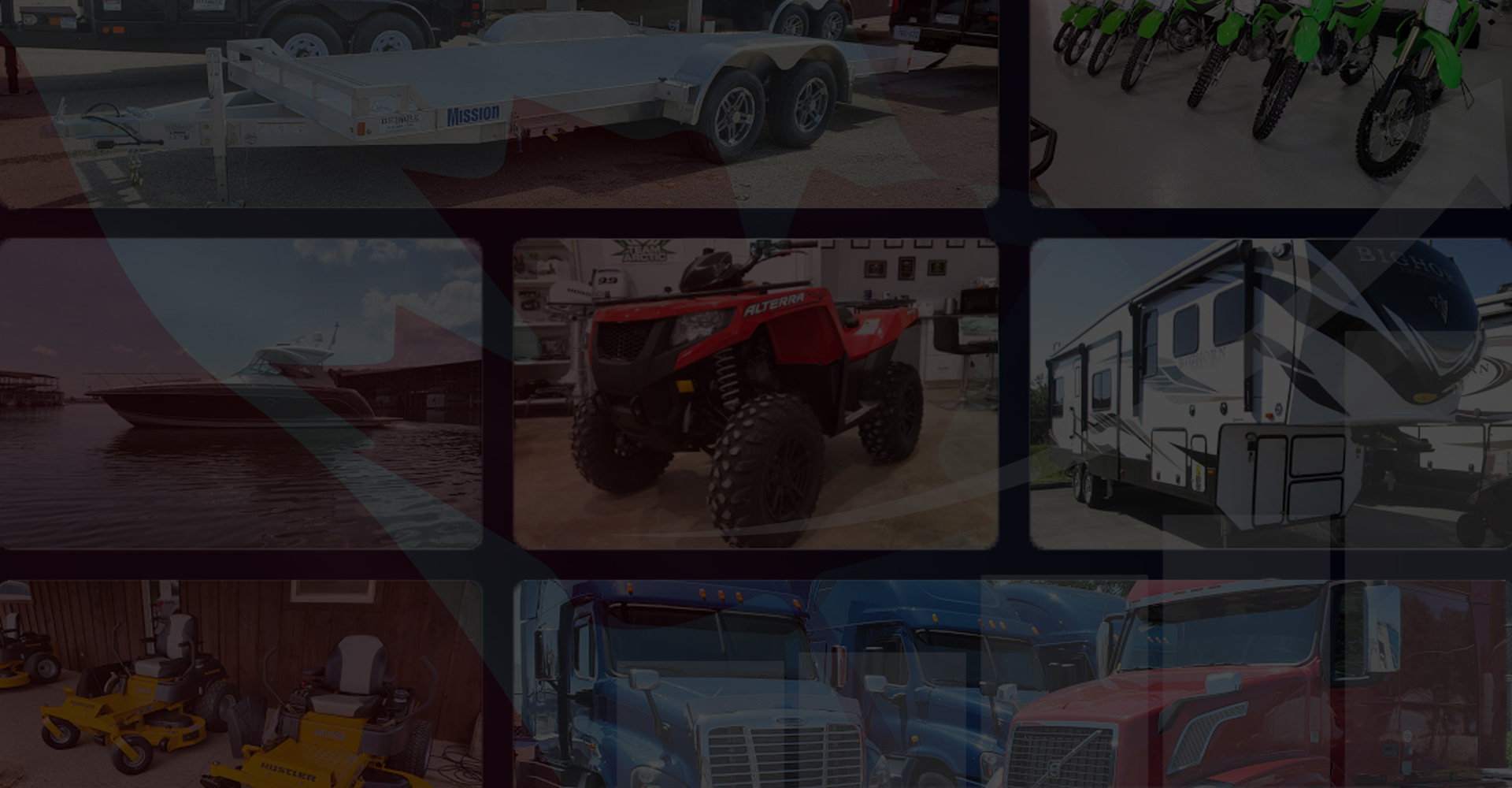 The New Math-
Spend LESS = BETTER Results
Improve Your Marketing Power
The AccSite Difference
AccSite Dealership Websites are tailored to the specific products you sell and put your completive advantage on full display. With a robust digital toolkit, an SEO strategy that delivers and web accessibility compliance baked into your site, you'll feel confident that your website supports your dealership's goals.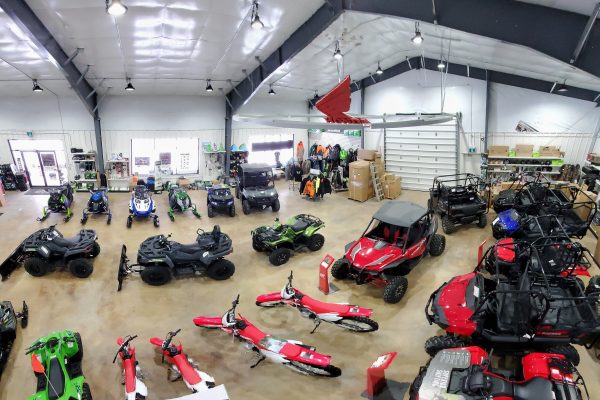 Our Motto
The AccSite Promise
Every design, feature set and additional functionality and component decision must be tested with our marketing and development motto: Fast. Flexible. Friendly.
Fast
AccSite aims to make inventory management faster with quicker upload times, more automatic 3rd party integrations as well as helping customers find their next purchase for you, faster.
Flexible
Every dealer operates differently and therefore their website should allow for that same level of individual flexibility. The AccSite website solution is by FAR the most flexible on the market today.
Friendly
Clients tell us that our Inventory Manager is the simplest they've ever used and their customers rave about how easy it is to search the exact inventory they are looking for.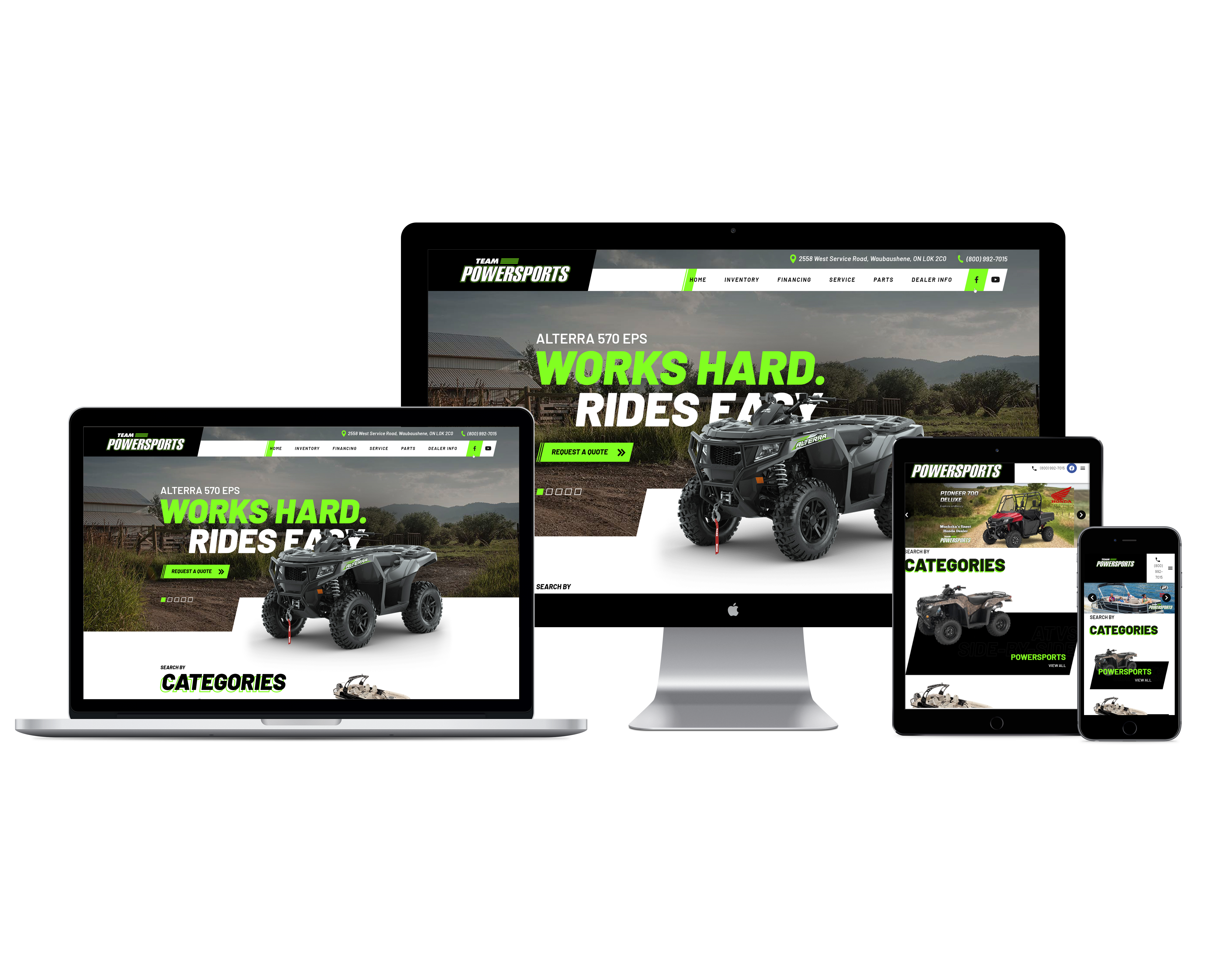 THE Non-Automotive Dealer Choice
Becoming Canada's Choice For A Reason
AccSite dealer website solutions fit exactly what Canadian dealers need from their
FIND OUT MORE
Think Positive, Think Always Powering Your Business
Et ullum iisque conclusionemque eam, mel ad erat cum accumsan ei noluisse, nostrum accumsan salutandi eam cu. Fugit expetenda ei prim interesset no his, probo mei eu eloquentiam.
Our Newest AccSite Customers
Fast. Flexible. Friendly. Eh!
Learn More About AccSite
Learn More About AccSite And The Dealers Our Websites Serve