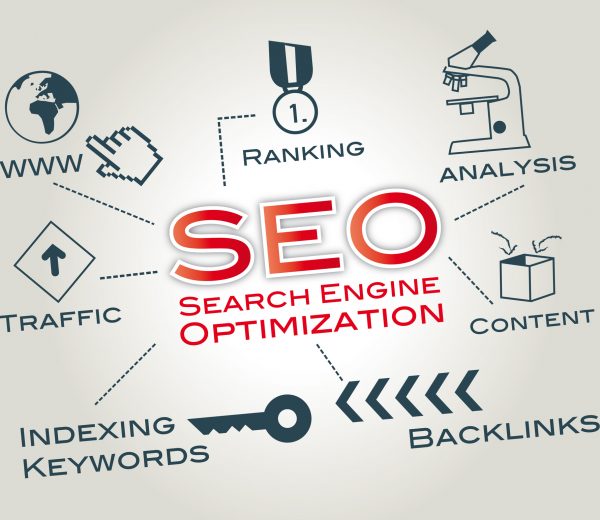 SEO
It is obvious that SEO, or Search Engine Optimization, typically referred to as Google Rankings, is important to the strength of your online presence, or digital relevancy. AccSite websites are constructed in a way that easily allows Google (and other search engines) to find, read and understand what is on your website and so that you have the best opportunity to be found for a wider variety of queries than our competition.
BUT, unlike what some website providers will tell you, SEO is far more than having a "SEO'd website". Having a properly built website is a major factor in being able to have good Google Rankings but it is NOT the only thing.
We'll Do SEO On Your non-AccSite Website!
Our industry specific SEO experience expands into the true science of Search Engine Optimization, in order to bring you results that you won't overpay for. NONE our website competitors, will do SEO work on a competitive website. Through its sister company, Smarter Business Solutions, AccSite will provide SEO services at a fraction of the cost of their competition – and will NOT lock you into a 12-month contract. AccSite's SEO services will make sure that you get results and do work specific to your business – not simple generic tasks that only sort of work.