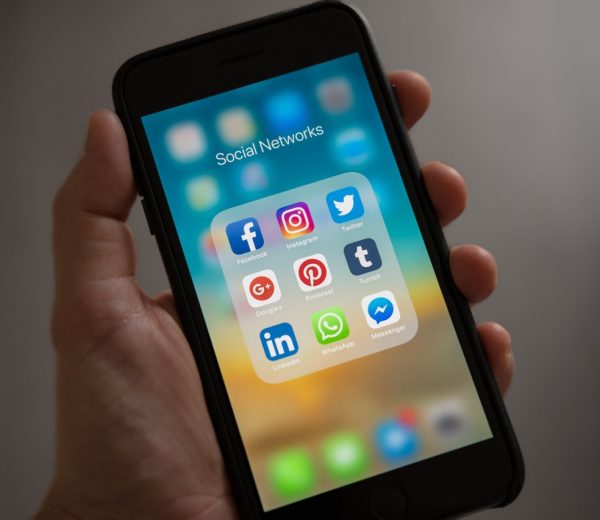 Social Media
Social Media… the marketing initiative that dealers hate but are told over and over again that they need to do.
The fact is, you should be doing it BUT, you don't need to spend a million dollars on it. Neither do you need to take much time to have success with it.
AccSite, through our sister company Smarter Business Solutions, you can offload your organic Social Media tasks. In your industry, social media is typically not about directly selling more of X or Y. It is about branding and Top-of-Mind selling without an in-your-face or white-noise approach.
For some brands, AccSite offers a series of automated, yet tailor-made content for your dealership. Other than monthly approvals, you are totally hands-off yet accomplishing all of the goals of a good social media program for your specific industry.