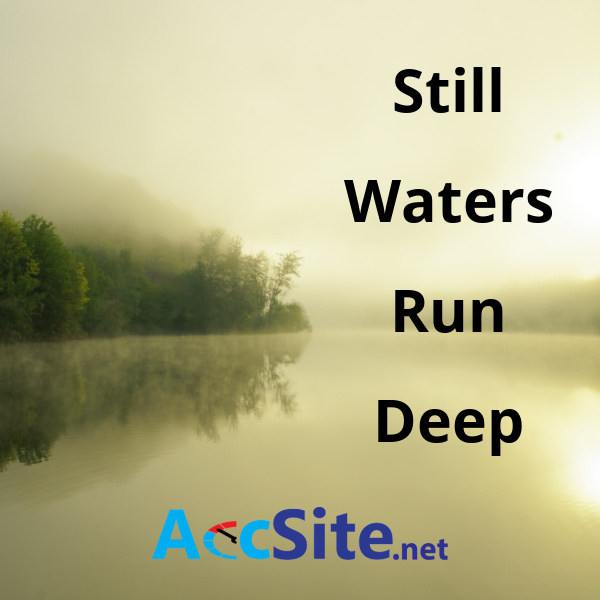 So, I've been pretty quiet lately on here but… still waters run deep!
Over the past 8-9 months AccSite has tackled a LOT of features to get the platform to a point where not only does it match our competition in many ways, it is now starting to exceed it!
To me, it is all about the details.
First and foremost, AccSite has to be as problem free as possible. AccSite can't be profitable if we're dealing with things that don't work and fixing problems just isn't fun for me.
Secondly, when I was at Trader I was involved at various levels with their previous non-automotive (NPV) dealer website offering and I strongly disliked the fact that most of the milestone features that the platform was to get within the first couple of years of launch, were never included. Even when the platform was re-launched as New, we quickly found out that it wasn't AND it wasn't even built with any of the automotive features that could've been useful to NPV dealers.
You have no idea how dejecting that is, nor how fun it is to continually tell dealers that the functionality they based their purchase on isn't any closer to being a reality.
Well with AccSite, I get to dictate what gets done and when… well… so long as there is money to do so!! Because of that, I'm able to tell you things such as…
So far since January 1st, we've added approximately 80 new features
Unlike our competition, we'll actually fully show you (not just gloss over how to do it) how easy it is to manage inventory, including adding/modifying/deleting – including how to add new model specs for 100 units in less than 15 seconds
What and when new core features will be available… such as Parts & Accessories, being able to add inventory by way of your mobile device, mixed inventory, branded imagery, advanced Rental inventory management, etc.
If you are feeling left in the cold by your website provider due to promises that they haven't delivered on, feel free to contact AccSite and we'll get to know how you do business and discuss if there is/could be a fit between AccSite and your business.